While I was in there, I noticed my key is getting harder and harder to turn. On one occasion, the key would not turn off the engine. It eventually did, and now it still sticks even after blasting it with air, wd-40 graphite, etc.
When I turn the key, I notice the square plate in the pictures below moves a bit. I'm not really up for being without a car for weeks, and was wondering if I could remove the plate, take out the bits inside, and still use the key for the car. I would still like it to "look" like it needs the correct key for the car.
It's a 91 240 manual trans.
I wanted to ask before I destroyed it some more.
Thanks for entertaining my hackish ways.
IMG]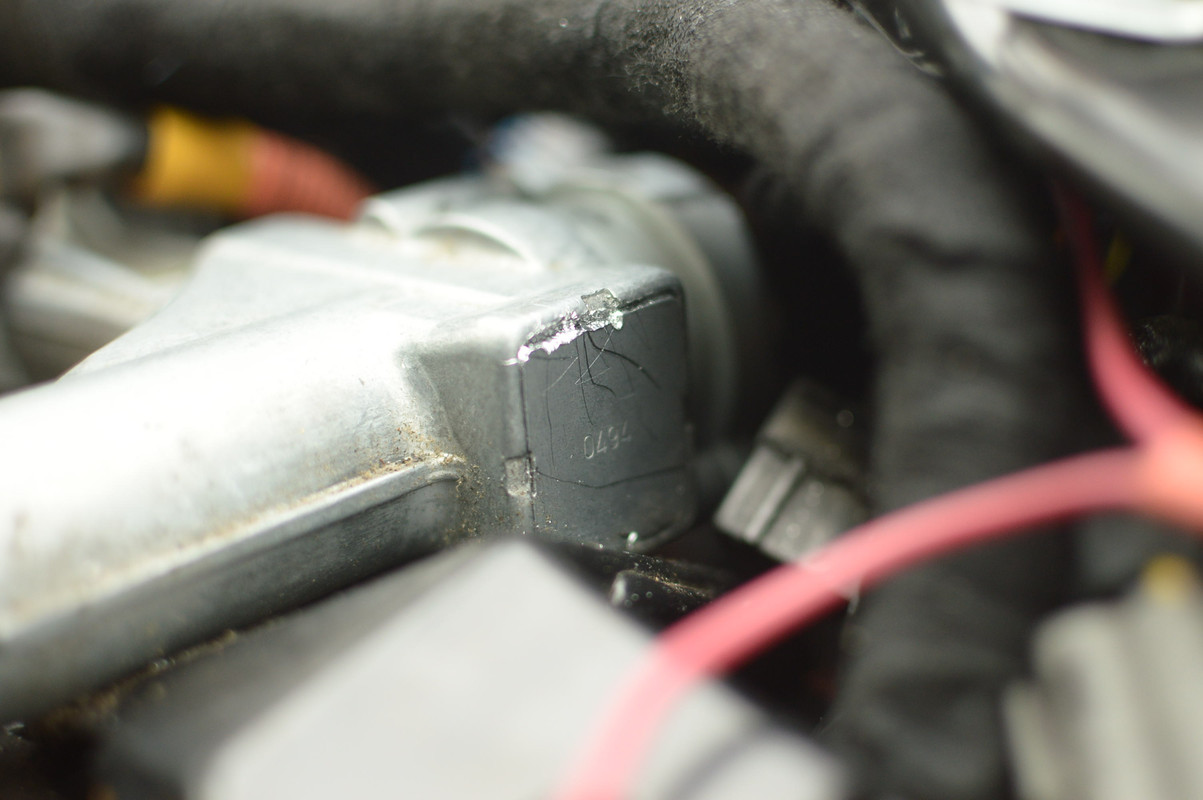 [/IMG]