1997 Volvo S90
I replaced the little arm on the front drivers side door latch, and am having trouble getting everything back together. I can get everything in place, but the little lever stays in.
I checked to make sure the replacement arm is the same size as the old one (it is):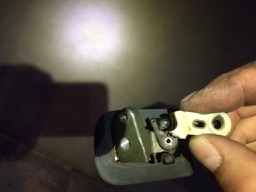 The wire that goes through the hole is in the door as shown below:
From the driver seat the wire is situated as shown below: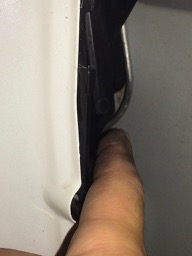 When I pass the wire through the lever/arm, it is situated as shown below: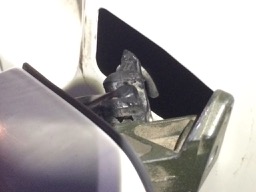 With everything together, the arm stays in: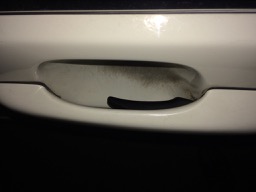 This is in contrast to the way it was before (rear drivers side latch shown here):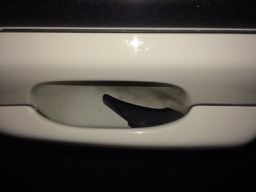 I can still open the door, but need to push the latch lever towards the car, as shown in
this video
.
I would think that the wire needs to be adjusted, but the part I replaced is the same as what broke.