Getting closer to paint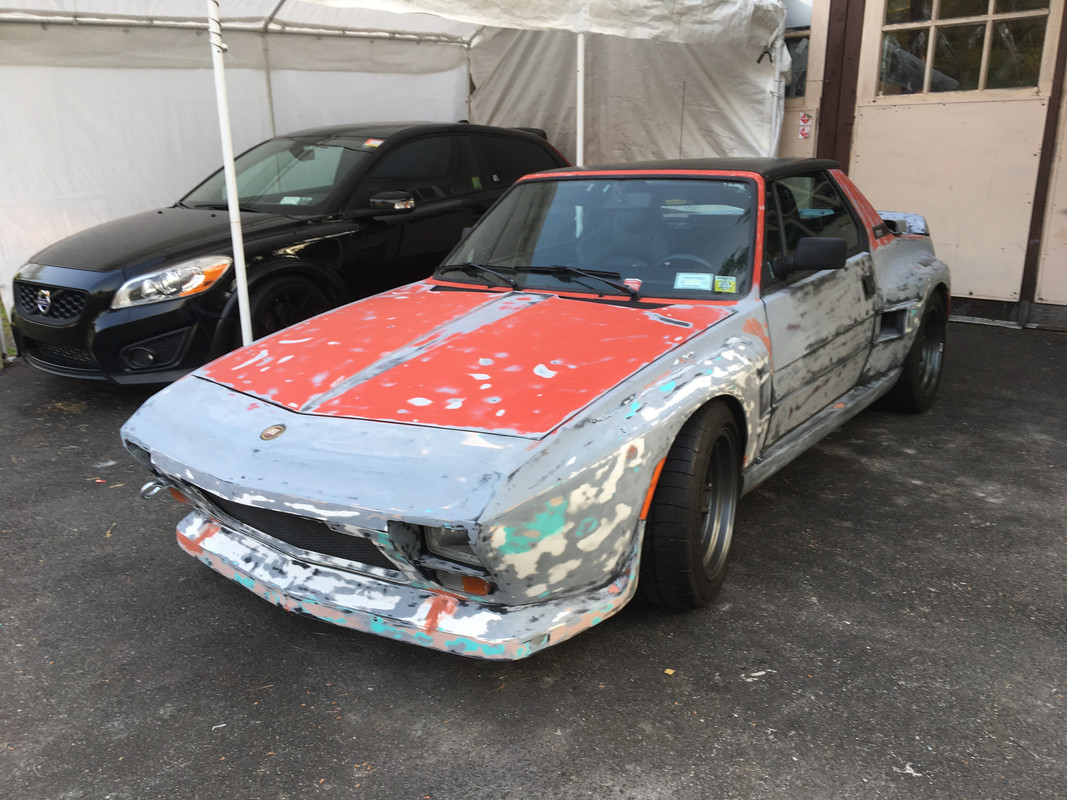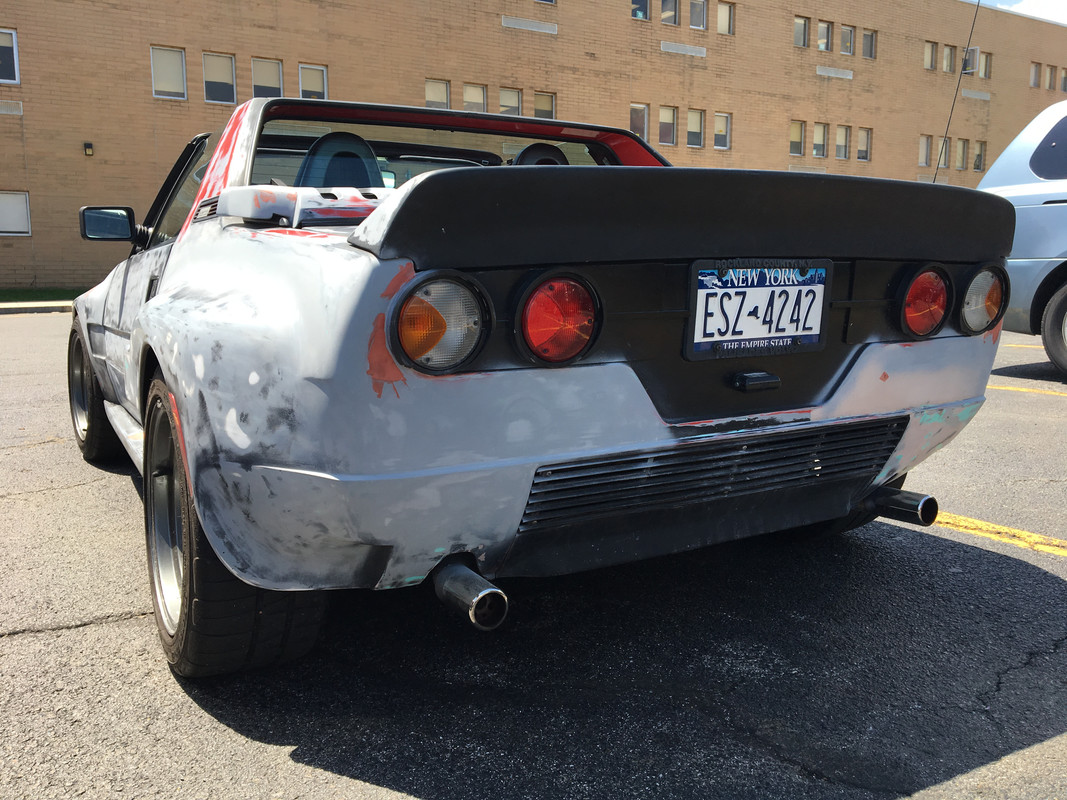 Put in a engine bay fan using a thermoswitch trigger, which has resolved the heat soak after highway runs issue. Added a timer circuit so it runs on for apporx 2min after shutdown if bay temp is over 203ºF.
Made a better fitting intake pipe, and added an air scoop to the engine cover to feed the K&N Xtreme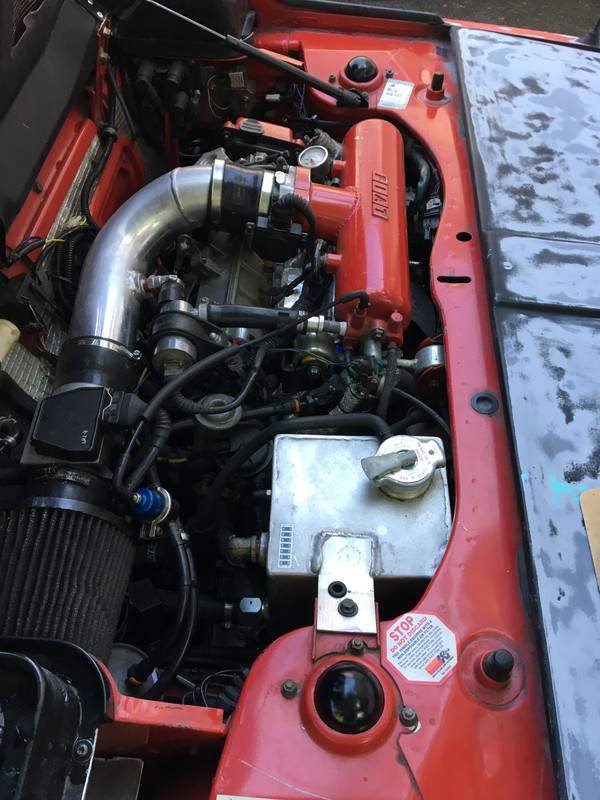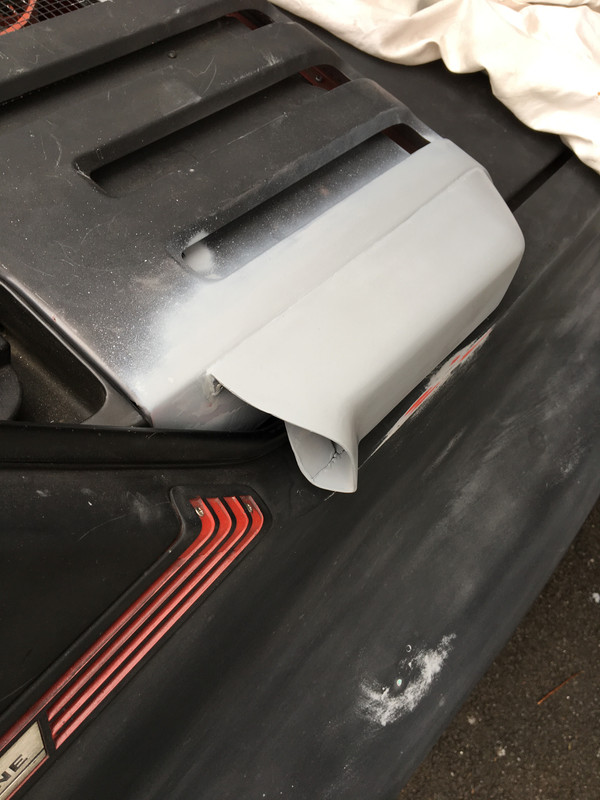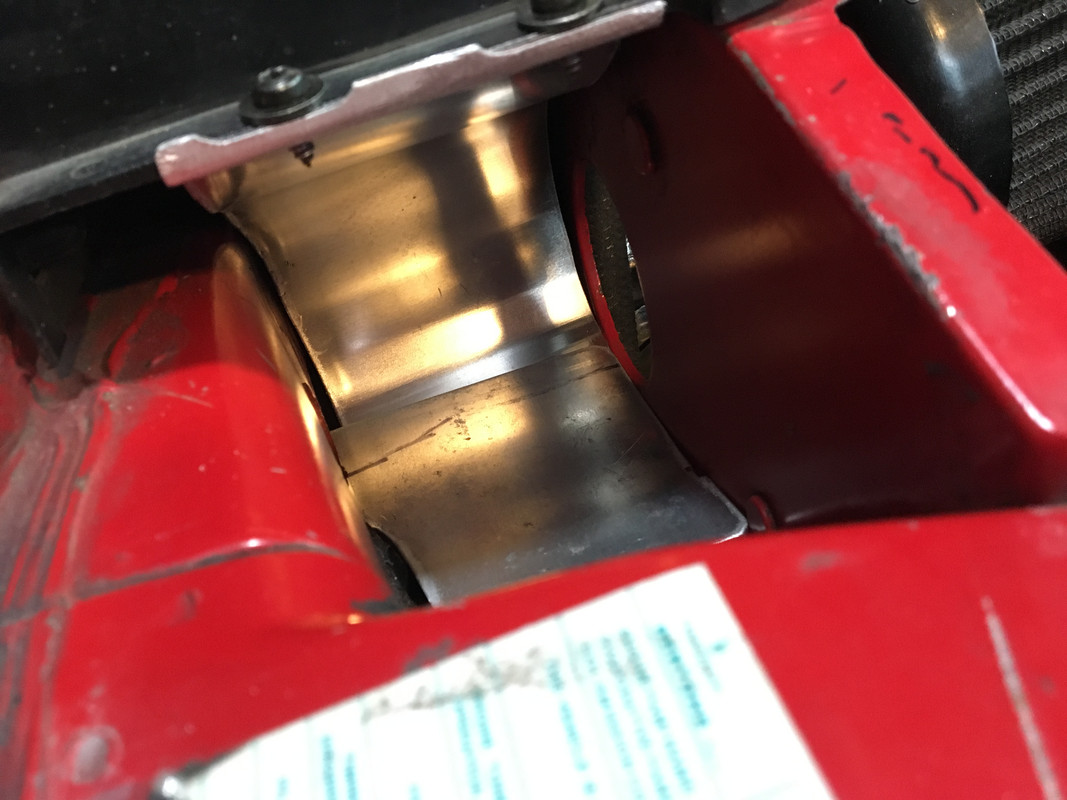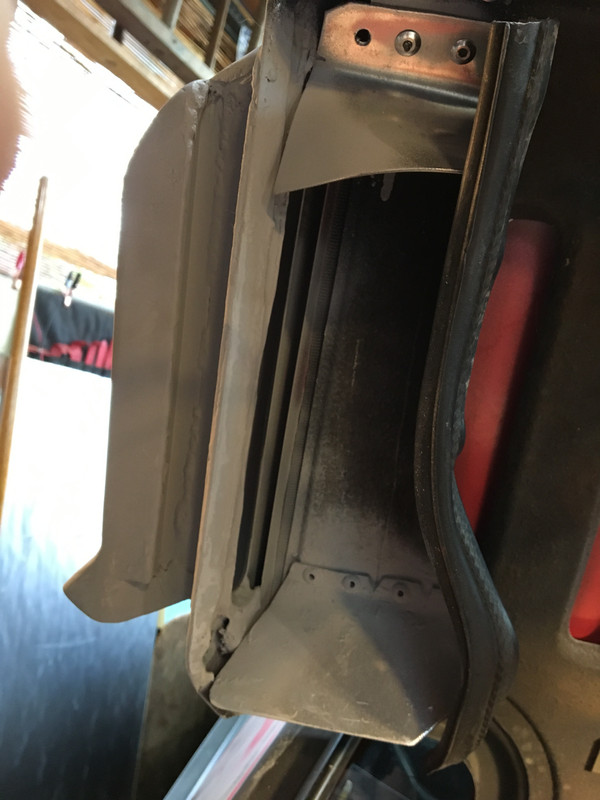 Engine has been running well since last year's timing map revisions. I tried adding some timing back in over 2500 higher load areas, and got knock under load in 2nd. Reverted to previous no-knock map. I think I'll leave it be until I can actually log timing.
no bueno: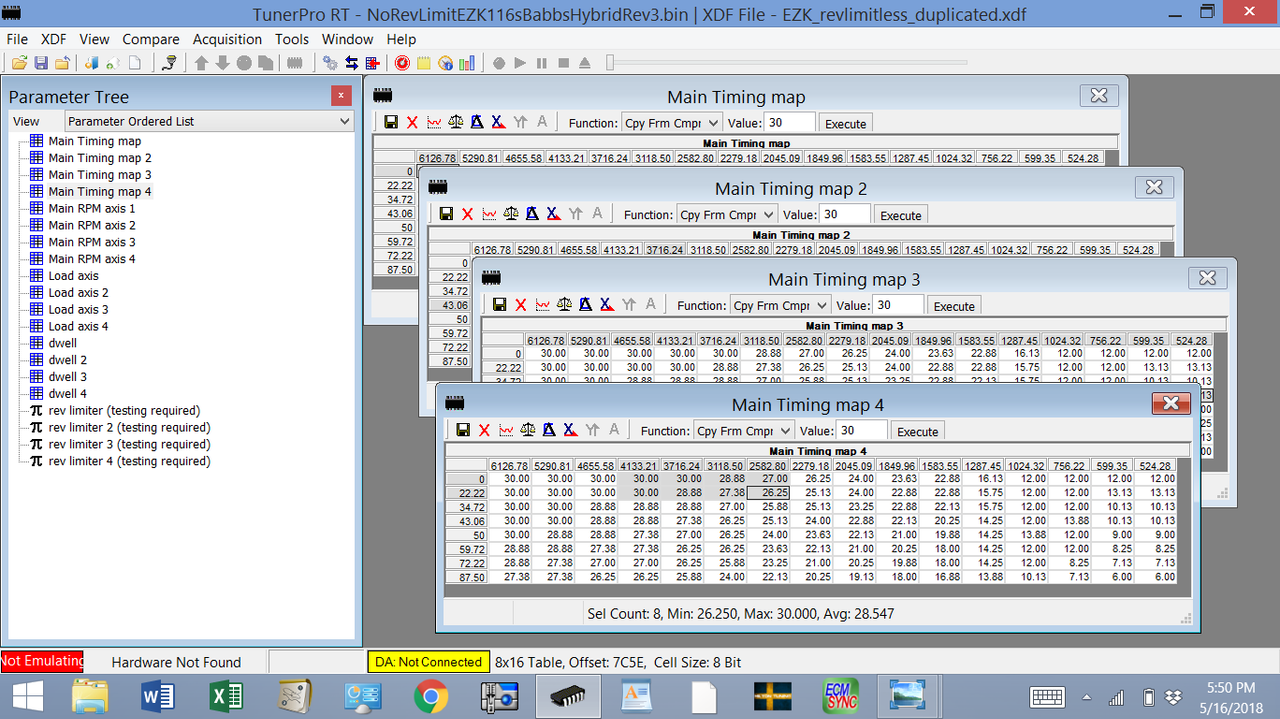 all good: