Ahh, the fun of restoring 80's consumer electronics.
Haven't any experience with your particular radio (no 7/9 cars in the fleet) but quite a few failures and successes with others of that era without the benefit of service information.
To sum up the failures I blame the way they did double-sided phenolic printed wiring boards then, with actual silver printing rather than etching to form the component side circuits. I get tired of tracing, testing, and bypassing the topside paths.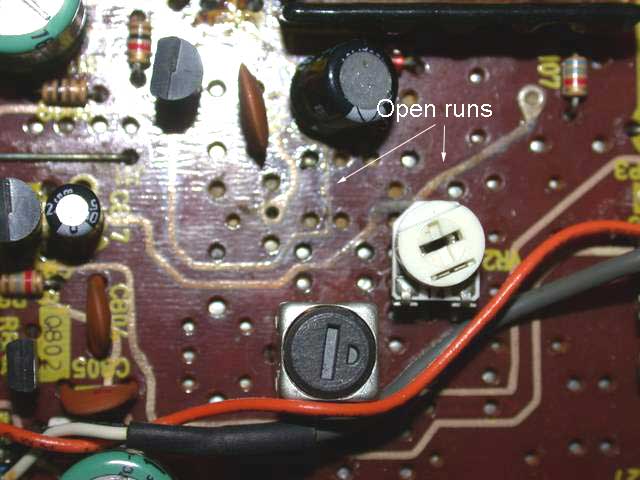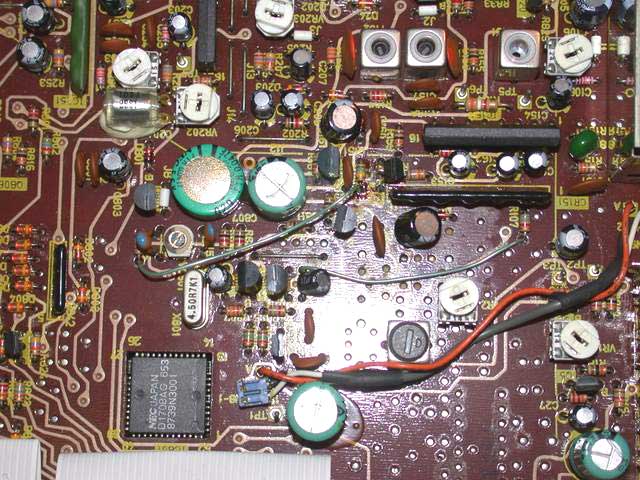 The successes were always a combination of reflowing cracked solder around the heavier component leads and, of course, cleaning the carbon potentiometer innards of that multi-purpose volume control. Then again in a few years. Never any parts replacements other than tape deck belts, and once, a motor.