Laser Blue V70R in Snowy PA
---
So I just got my 99 Laser Blue V70R running for the first time in years... I did a 2000 V70R motor swap AKA bigger turbo. Now I am ready for inspection but my SRS light is on and this piece of the harness was pinched off/ laying on the ground! Doh!!! Does this plug into a front airbag sensor??? If so where? I cant seem to find where it goes. BTW the 2 color wires look to be Green w/ Pink stripe & the other is White(or)Tan w/ Brown stripe. Any help?
__________________
LS1 TT Volvette
www.TheAntiTeam.com
CLICK HERE 4 VIDEOS!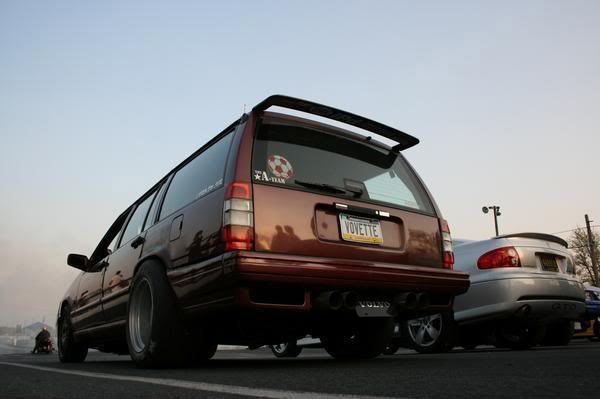 89' 745 w/ 544rwhp! Twin Turbo LS1 motor, Garret T040E's, 6-Speed trans, All Stainless Plumbing, Tial 38mm Wastegates, Custom Intercooler, Griffin Rad, All Fuel Upgrades, Bilstien/IPD Suspension, Swede Body Kit, 18x10/8 BBS LM Wheels.
MYSPACE/VOLVETTE